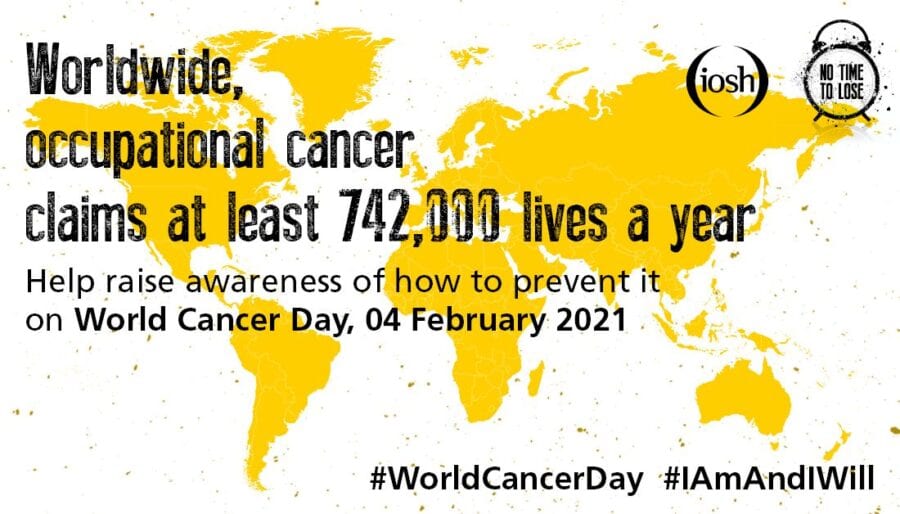 cdmm(UK) Ltd are pledging their support to Word Cancer Day 2021 by saying "I am and I will"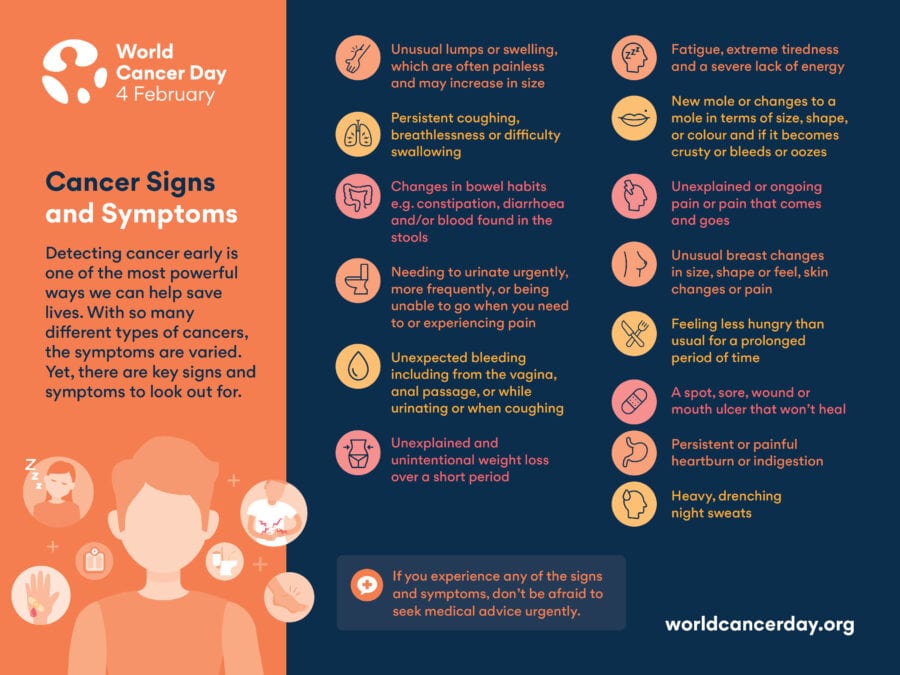 We are all aware that our actions in contributing towards the world where cancer is a controllable and treatable condition are vital. We also recognise that our actions have a much wider effect beyond work, onto the communities and families that are close to us.
That's why this 4th February 2021 we are saying "I am and I Will" to individually and collectively take accountability for making a lasting positive change to beat cancer.
Our engineering design team will work to provide safer built environments, our health and safety team will work to directly control the hazards leading to occupational cancers and our directors will support those directly affected within our organisation.
This is our commitment and we would ask you to join us in pledging your support wherever you can.
Together, all of our actions matter.