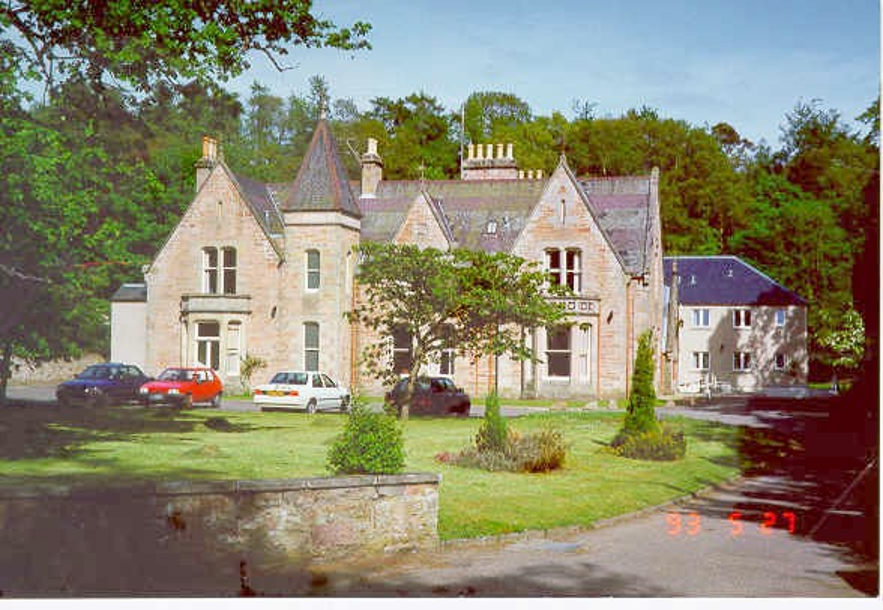 Ach An Eas Residential Care Home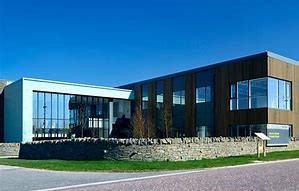 Solasta House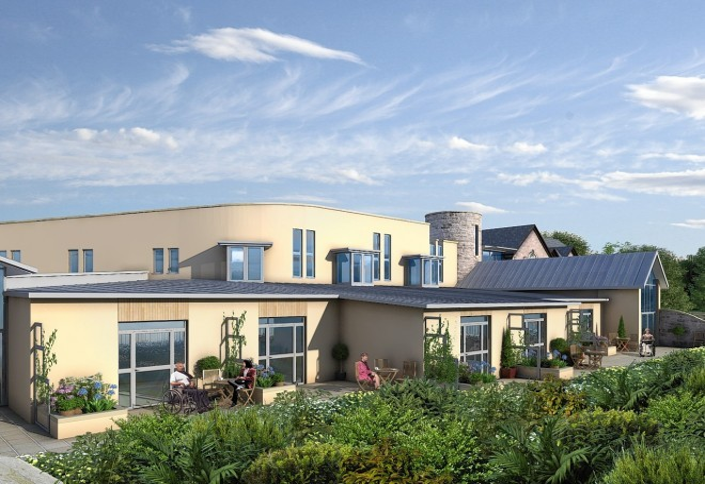 The Highland Hospice
Ach An Eas Residential Care Home

Client – The Highland Council Cdmm(uk) were involved in the team restoring and refurbishing Ach An Eas Care Home in Inverness. The building comprises the front Category C Listed building connected to a 1970's constructed extension. The refurbishment was completed in multiple stages as the facility remained in part operation for the duration of the project. The project involved the reconfiguration of the building to provide 24nr Bed Spaces providing compliant living areas recognising occupants with dementia, refurbishment of living areas and provision of new commercial kitchen. As Mechanical and Electrical Consultants on this project we were heavily involved in the co-ordination of design, compliance with health care standards and on site delivery of the services

Solasta House

Solasta House is located in the Inverness Campus and was designed and developed as a flexible Life Science property containing office space and Laboratories. cdmm(uk) were commissioned as Mechanical, Electrical and Low Carbon Consultants on this high spec new build facility in the heart of Inverness.

The Highland Hospice

Project: The Highland Hospice Client: The Highland Hospice Value: Approx £8M The Highland Hospice in patient unit provides palliative care to patients from across the Highland region. The new hospice unit, in the heart of Inverness, is the only hospice serving adults with incurable life limiting disease in the Highlands of Scotland and as such represents a crucial facility in the region. cdmm were appointed as Mechanical and Electrical designers, as well as Health and Safety advisors from the concept of the project, to its successful completion. The project consisted of partial demolition, refurbishment, and new build elements, to provide the required standard and capacity of care required. cdmm carried out the M&E design to include sensitive and adjustable lighting schemes, new centralised heating, ventilation, and domestic services, medical gases to the bed spaces, as well as a photo-voltaic installation sympathetically located to reduce the facilities energy usage.