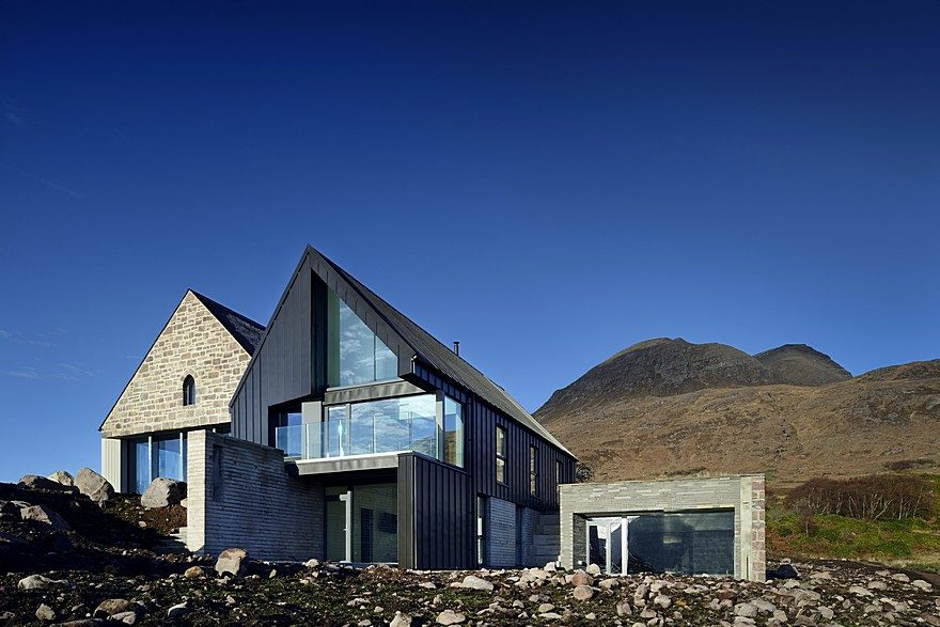 Corrie Church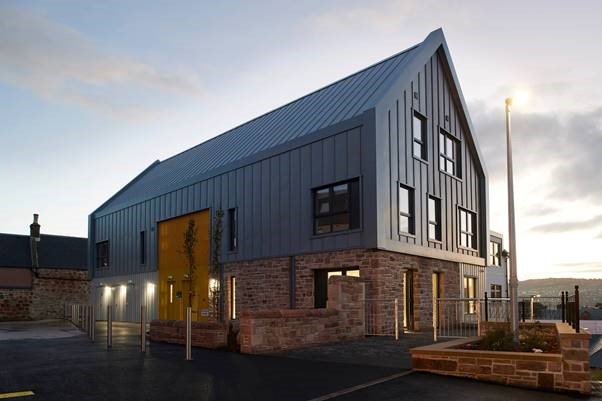 Raining Stairs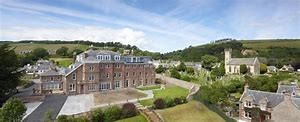 Marine House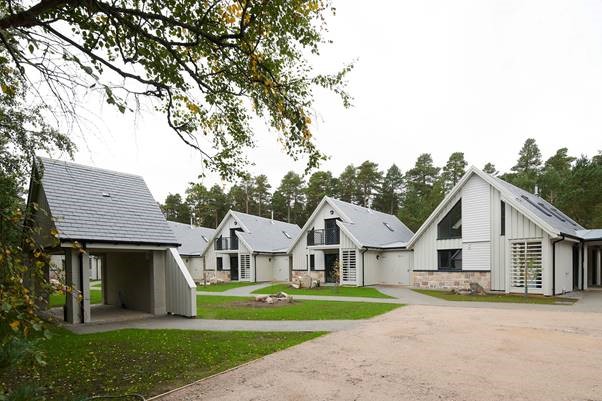 Feshiebridge
Bunkhouse
Corrie Church

Client – Private Corrie Church, built in 1887 and overlooking Loch Torridon in the north-west Highlands, was recently converted into a family home and infinity swimming pool. This project combined the old and new in an outstanding location on the shore of Loch Torridon. The core of the project is formed from the remains of a former church building, this incorporates the main living spaces within a volume that recalls the open volume and diagonal roof structure of the original building and extensive glazing. Cdmm(uk) were appointed as Building services consultants on this exciting development. Our main brief was to ensure all services remained discreet within the building and sympathetic to the existing structure. The Leisure pool plant was housed within a below ground plant room to ensure best acoustic separation from the living space. One of our main concerns on this project which we identified following our thermal modelling exercise was the extent of glazing and the resultant heat gains to the space. Through careful design and co-ordination we developed a cooling system that was incorporated into the underfloor heating there by creating a cooled surface on the floor during times of high heat gain.

Raining Stairs

Project: Raining Stairs Client: ARK Estate Situated in an area previously designated as wasteland this exceptionally steep site was identified by our client ARK estates as a unique opportunity to develop apartments for the Highland Council, Scottish Governments and Highland Housing Alliance. This successful development won Inside Housing Development Award for Best Residential Development 2018 Cdmm(uk) were commissioned as Mechanical, Electrical and Low Carbon Consultants. This entire 16 apartment project comprised multiple challenges due to city centre location and a seriously restricted site.

Marine House

Project: Marine House Client: ARK Estate This former nursing home in Rosemarkie was converted into multiple and unique high end residential accommodation units within the complicated development. cdmm(uk) were commissioned as Mechanical, Electrical and Low Carbon Consultants o this project.

Feshiebridge

Situated in the Cairngorm National park this project comprised a number of residential units for the RAF Central Fund. This high spec lettable accommodation was developed as respite units for serving and retired members of the RAF to allow them to spend time with family and friends in this unique habitat. cdmm (UK) were commissioned as Mechanical, Electrical and Low Carbon Consultants.