We are excited to announce that our Central Scotland office is moving to a new location in Stirling. We can't think of a better way to get ready for 2022.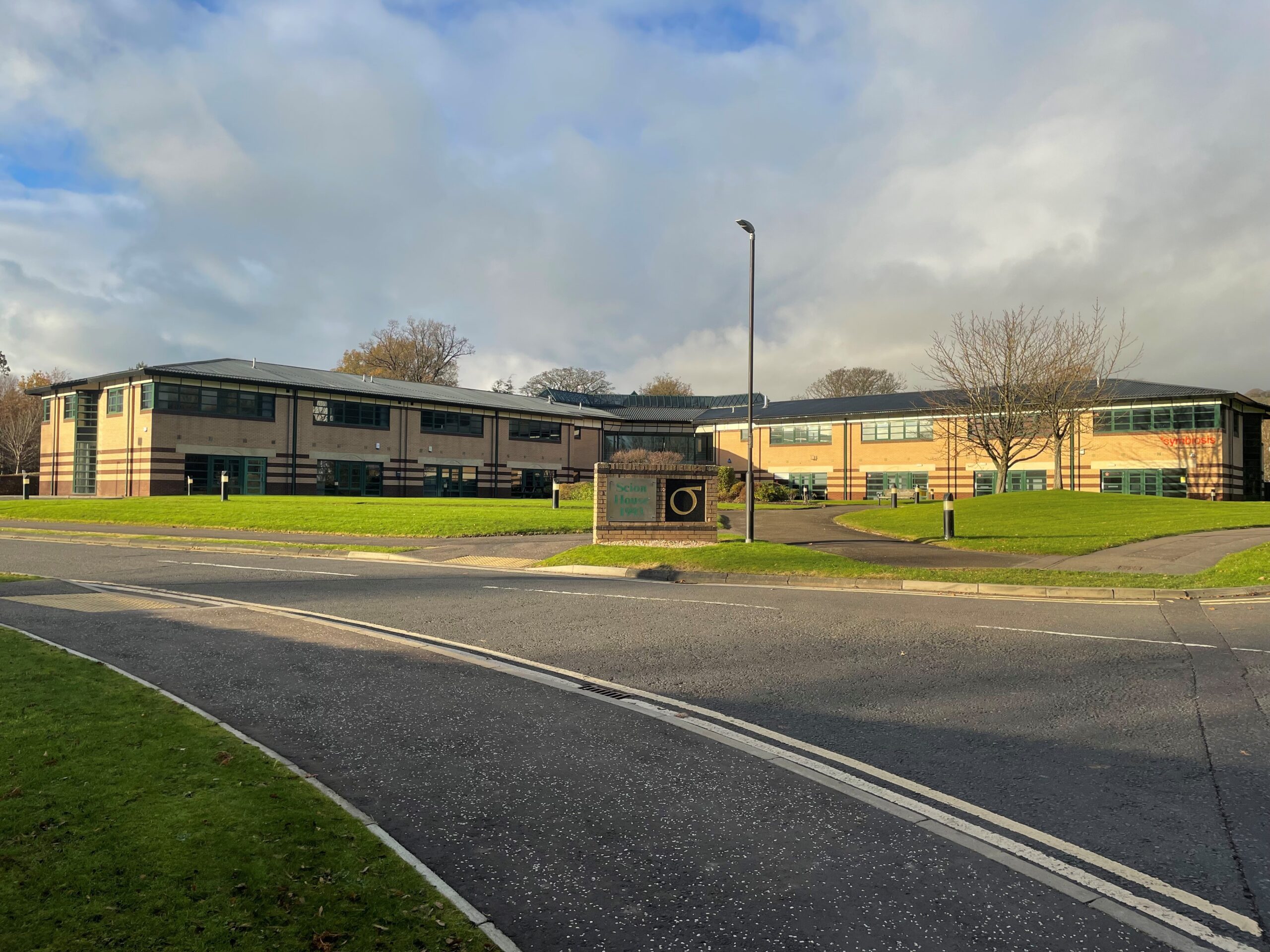 cdmm (UK) Ltd continues to grow and as a natural step of the growth, we needed more space. With our growing portfolio of clients, partners and projects in Central Scotland and to accommodate our growing headcount, we have moved to a larger office in Stirling. Our new office is much bigger than the previous one and gives us much better workspace.
Our Central team have already made their mark in the area, winning a number of projects across the Central Belt and being successfully appointed onto a number of Frameworks.
Head of our Stirling Office, David Cumming, said "Over the past couple of years we've been laying the foundations in the Central Region and we've built a great base of contacts including Architects and Contractors. Moving to our new office felt like the next natural step in our expansion plans. I'm really looking forward to the year ahead and building a successful team. We're confident that 2022 is going to be a fantastic year for the company and I would encourage any Engineers in the area to get in touch if they are interested in joining our team."
Our new office space is located within Scion House at Stirling University Innovation Park FK9 4NF
Our former office space 'Lomond Court' has served us well the last few years, and we will miss the amazing management team there.
Please do feel free to stop by and say hi – we've got coffee!