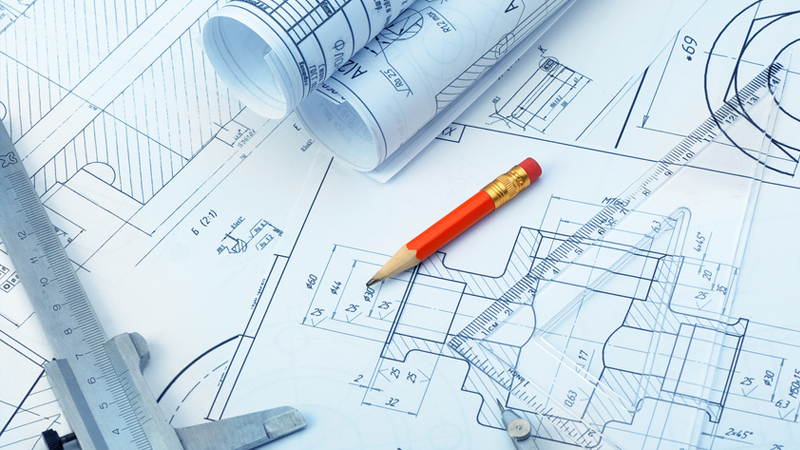 Our services focus on the design, supervision and commissioning of all aspects of mechanical, electrical engineering services including design appraisals, condition surveys, reports, energy studies, specifications, design monitoring.
As consulting engineers, cdmm (UK) Ltd's design philosophy is to provide a flexible approach to achieve the highest design standards, provide cost effective solutions to meet the client and project needs, utilising the latest proven technologies.
Our approach is to ensure that our consulting engineers are constantly up to date with the latest techniques, learning and analytical tools. As a company we encourage continual professional development for all our staff. cdmm (UK) Ltd use industry standard software for 2D/3D CAD, BIM (Building Information Model), Thermal Modelling, Lighting and Electrical Design.
With offices in Inverness in the Highlands of Scotland  we can respond to requirements in any location in the UK for all types of commercial, residential, leisure, education, healthcare, industrial and retail buildings.
For futher enquiries: CDMM(UK) Ltd
36 Longman Drive, Inverness, IV1 1SU, 01463 729637 or Contact Us